Nexans Kabelmetal holds maiden Electrician Day
Oct 28, 2021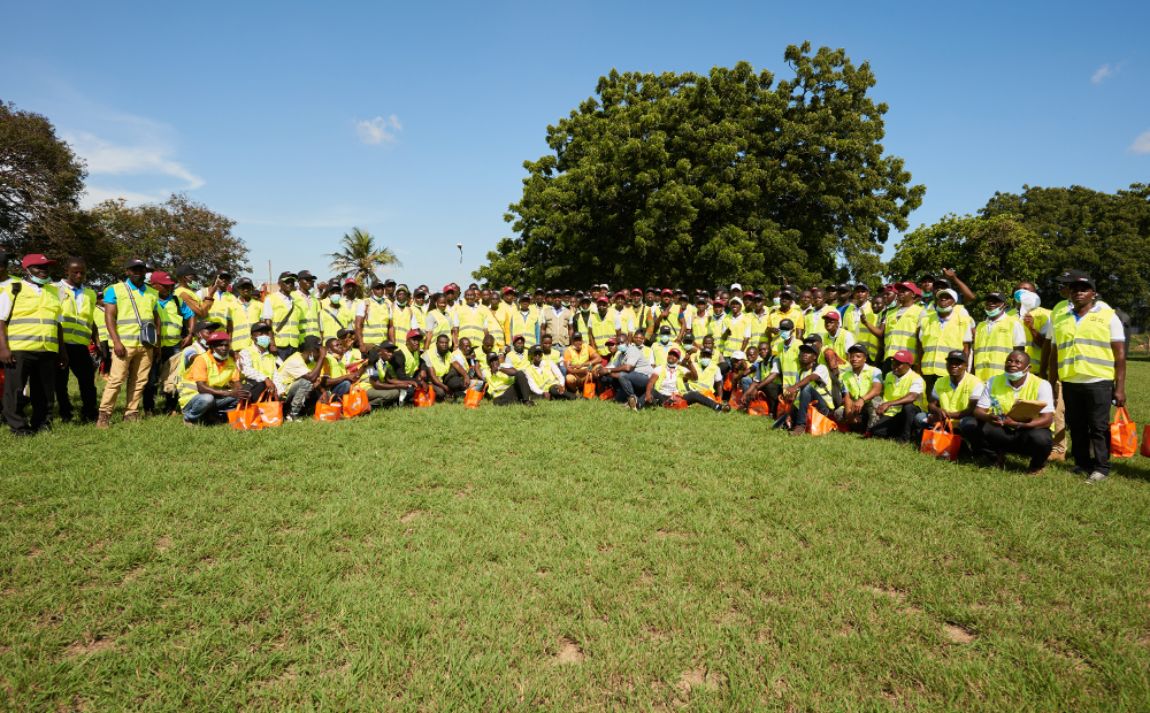 Nexans Kabelmetal holds maiden Electrician Day
Nexans Kabelmetal on Thursday 28th October 2021 held its maiden Electrician Day at the Company Premises in Tema, Ghana. The event brought together a total of 267 Certified Electricians from the Eastern and Western-North Regions of the country.
The electricians were taken through the factory to apprise themselves of how Cables are manufactured from raw material to finished product and also to afford them with a first-hand assessment of the production process and quality assurance mechanisms.
The day also offered Nexans Kabelmetal the opportunity to demonstrate how substandard cables can overheat and get to fire. Sub standard cables are the first source of housing fires in Ghana.
Our websites
Select your country to find our products and solutions