Nexans Supports Upcoming Electricians
Jun 30, 2021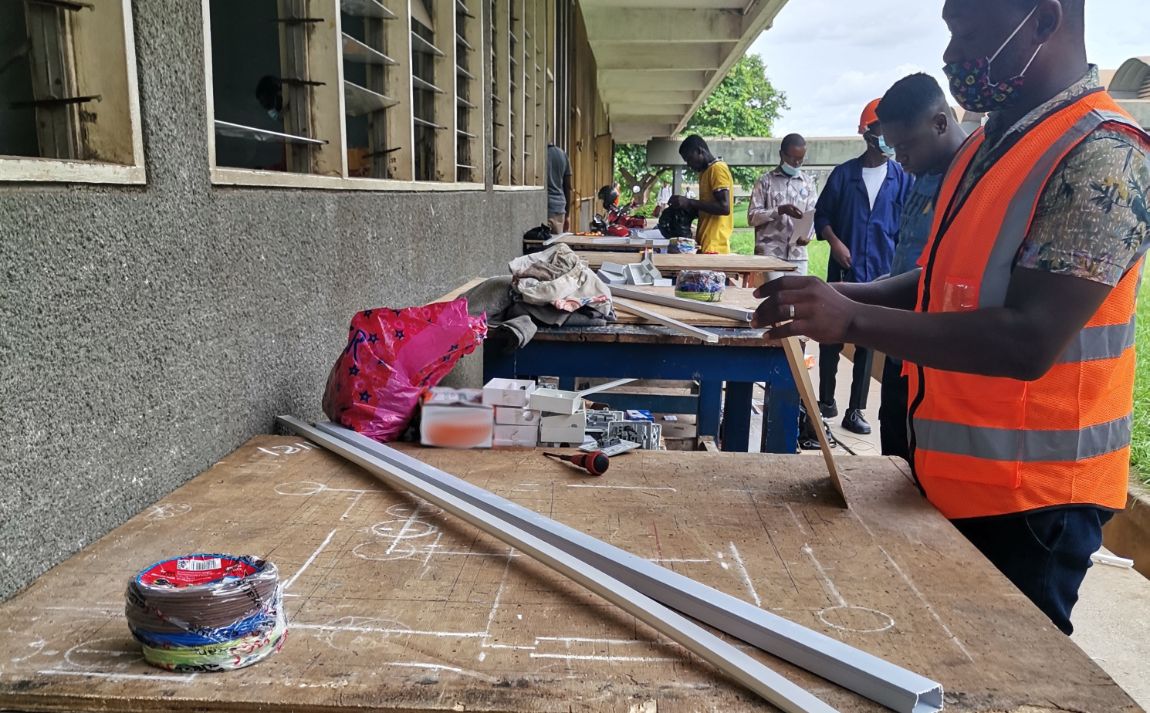 Nexans Kabelmetal Gh. Ltd, the leading producer of Electrical Cables in Ghana has supported upcoming Electricians with 1.5mm Cables to aid them in their examinations being conducted by the Energy Commission of Ghana.
The examinations which was held from 14th June 2021 to 21st June 2021 in Kumasi, the Ashanti Regional Capital of Ghana had 489 candidates who took the exams in the Domestic, Commercial and Inspector Categories.
Nexans Kabelmetal Gh. Ltd donated all the 1.5mm2 cables needed for the practical exams thereby alleviating the financial burden on the electricians and also ensuring that their work will be of high quality.
The Electricians were delighted for the gesture shown be Nexans Kabelmetal and urged other producers to emulate the good example that has been set by Nexans Kabelmetal.
Our websites
Select your country to find our products and solutions