We celebrated the certification of more than 745 electricians, from an initiative we are part of in the past 10 years!
Jun 2, 2023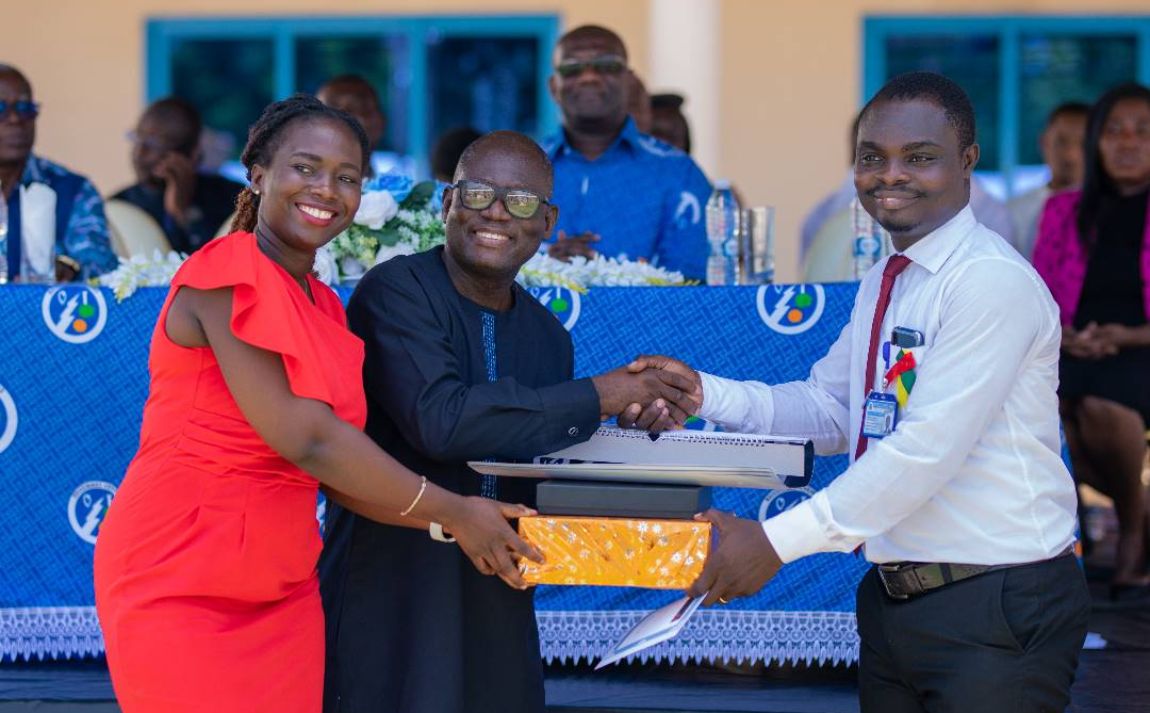 The Energy Commission is the technical regulator of electricity, natural gas and renewable energy industries in Ghana. As part of their main activities, they see to it that electrical installations are done by qualified & certified professional electricians.

For the past 10 years, Nexans Ghana has worked hand in hand with the Ghana Energy Commission to train and educate electricians and installers to be professional in their jobs.
On 25th April 2023, we celebrated the 18th promotion, having 745 new practitioners certified in the Commissions' electrical wiring certification ceremony. The students were certified in various professionals' categories including domestic, commercial and industrial.

Nexans Ghana gave an award to the overall best candidates and the overall best Certified Electrical Wiring Professionals (CEWP and CEWP-I).
#united #engagement #training #NexansGhana
Our websites
Select your country to find our products and solutions