We are COVID-19 Safe
Jan 1, 2021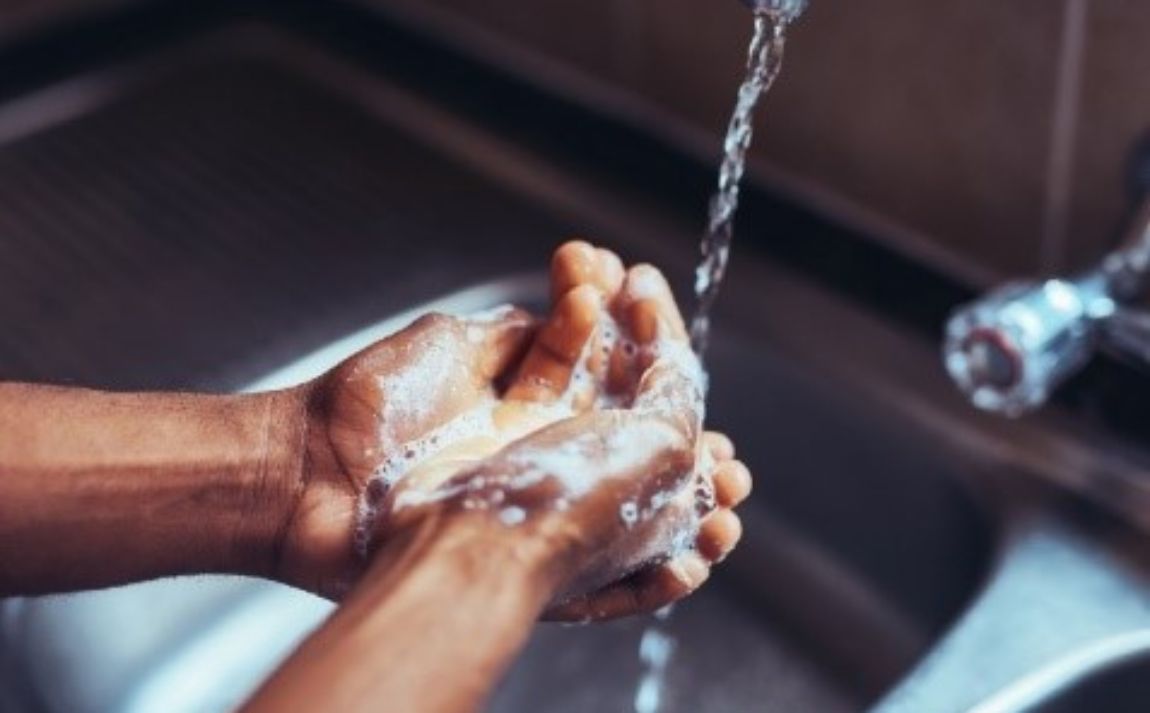 Nexans Kabelmetal continues to be a safe environment for all customers, employees and visitors to our factory.
We have stepped up our COVID-19 prevention protocol compliance.
• Compulsory hand washing for all (employees, customers, visitors) before entry
• Compulsory temperature check for all
• Alcohol based hand sanitizers provided at vantage points
• Face-masks should be won at all times in the premises
• Doors to offices and other frequented areas such as the canteen are kept open at all times to prevent touching of door handles & knobs.
• COVID-19 Response team set up in the unlikely event of a suspected case.